Eye Center

Eye Doctors and Surgeons

From Eye Exams to Surgeries and most things in between, come and see us.
We are right next to the Framingham Metrowest Hospital
Mon - Fri 8:30 AM to 4:30 PM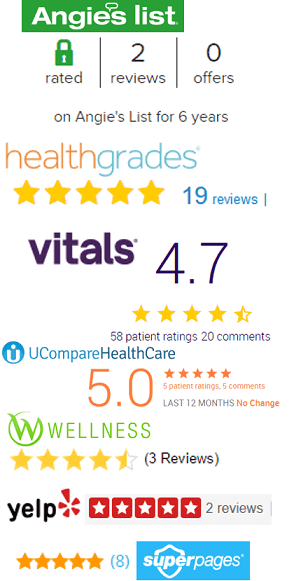 Friendly, Independent and Local

We don't work for a large hospital or the insurance companies.
Patient care comes first for us and everything else is secondary.
Our specialists believe in spending enough time with our patients and providing personalized care. We invest in the latest and best equipment and technologies to get you the best possible results.
We perform any surgeries or complex procedures locally in the Framingham hospital and don't require you to go to Boston to visit an "affiliated surgery center".
Lawrence Rand M.D.

Board Certified Ophthalmologist

Dr. Rand is a specialist in Diabetic eye care. He has a special interest in Diabetes, other medical Retinal diseases and laser surgery of the Retina.
Dr. Rand is also licensed by the Massachusetts Board of Registration of Medicine to practice medicine in the Commonwealth of Massachusetts. He is also certified by the American Board of Ophthalmology
Adults
Eye Exams
Glasses, Contact Lens Evaluation and Prescriptions
Cataract Evaluation and Surgery
Benign and malignant lid and Orbital lesions
Eye injuries and Emergency Eye Care
Red, Itch, Dry Eyes, Blurry and Double vision
Cyst Removal
Kids and Teens
Kid friendly Eye Exams
Glasses Prescriptions
Contact Lens Prescriptions
First time Contact Lens Fitting
School checkups
Seniors
Cataract evaluations
Cataract Surgery
Diabetes and Glaucoma screening and treatment
DMV Forms



MetroWest Medical Center

Framingham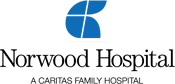 Board Certified Ophthalmologists

American Board of Ophthalmology certified doctors with decades of experience that have performed tens of thousands of successful exams, procedures and surgeries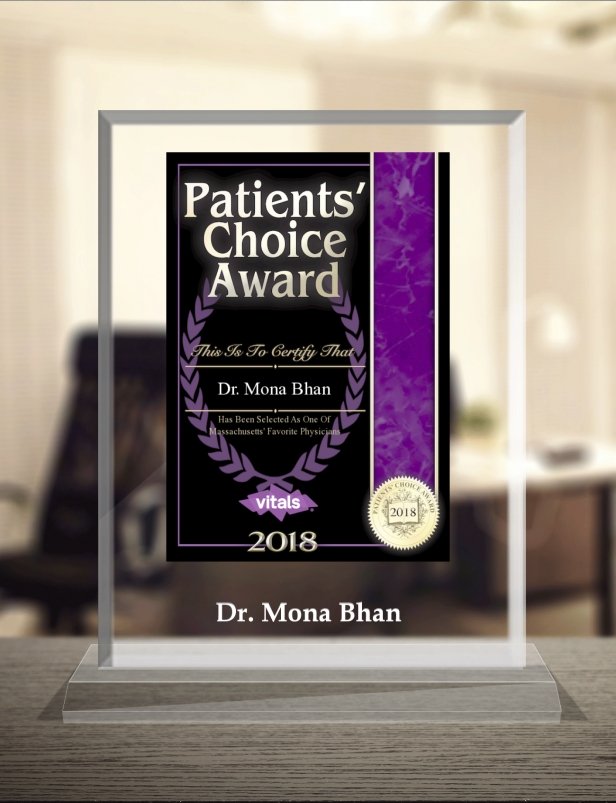 Patient's Choice Award
2018
Patient's choice Award on Vitals.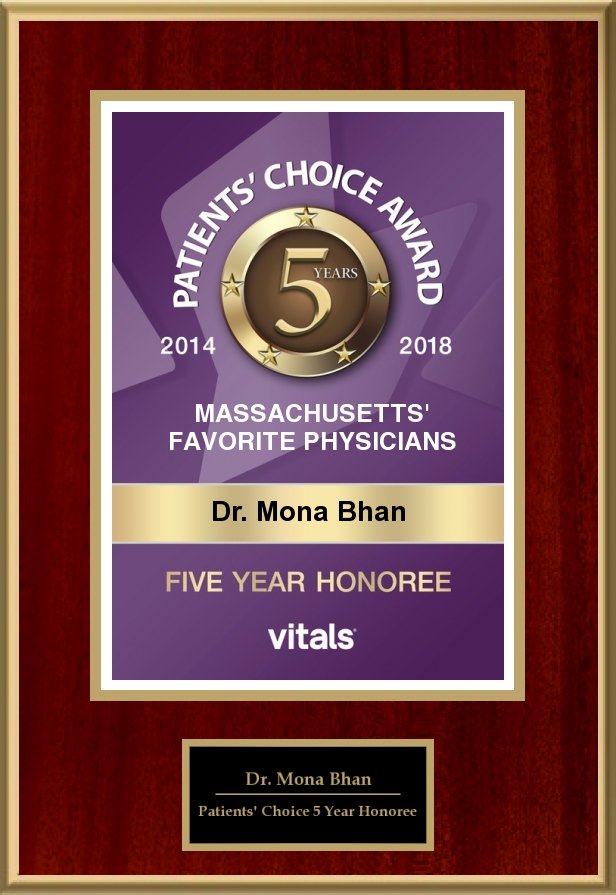 5 Year Honoree Award
2014-2018
Patient's Choice Award every year from 2008 to 2018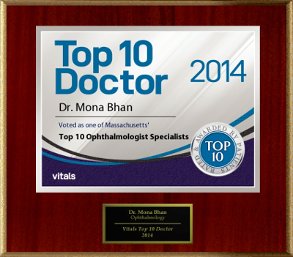 Top 10 Ophthalmologist in Massachusetts
Do you feel rushed when you visit your doctor - visit us, we don't do that